How To Measure and Order Your Above-Ground Pool Liner

If you need to replace your swimming pool liner, Discounter's Pool and Spa Warehouse is here to help. We sell many above ground and in-ground pool liners that are available in latest designs and are of reasonable price too.
Measuring Your Swimming Pool
The first thing you need to keep in your mind while measuring your pool is to measure you pool twice and order once! Past experience shows that some manufacturers call their liners in a slightly different size than it actually is.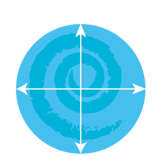 Round Pool Liner Measurement
For a round pool, get a measuring tape and take 2 or 3 measurements to be accurate. Measure the diameter across center of the pool, inside the top of the pool liner wall to inside the top of opposite wall.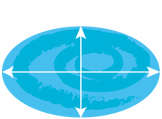 Oval Pool Liner Measurement
For an oval shape vinyl pool liner, measure the length from end to end at the center. Now measure the width in 2 or 3 places and then take the average of the width. Remember to measure inside wall to inside wall for length and width for correct measurements.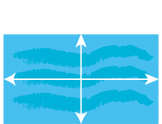 Rectangular Pool Liner Measurement
For a rectangular shape pool, measure the length and width of your pool. It is important to indicate the type of corner your pool has. Some pools have square corners, some pools have diagonal corners and some have round corners. Ordering a stock size rectangular pool liner, comes with 90 degree (square) corners.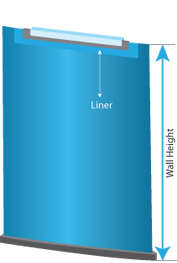 Most above-ground pools have a wall height of 48″, 52″ or 54″. Double check your wall height measurement in several spots, to be certain. Please note to measure wall height from outside the pool and not from inside. Then, simply measure from the very bottom to the very top of the wall! Measuring the pool wall from inside can throw off your measurement due to sand or pool cove.
Determine your Above-Ground Pool Liner Type
Now you need to know about the liner Type. Liner types are normally Overlap, J-hook, Beaded and Uni-bead.

Overlap Liner:
Perfect for pool with wall heights from 48" to 52". Fold over the top of the wall, visible from the outside.

J-hook Liner:
Hangs on top of steel pool wall. To install using J-Hook, simply hang J-Hook on the pool wall.

Beaded Liner:
Lock into a track or groove, called a bead receiver.

Unibead liner:
Hang on the top of the wall, with a thick vinyl hook. UNI-BEAD is All-in-1 J-HOOK & Standard bead Liner.